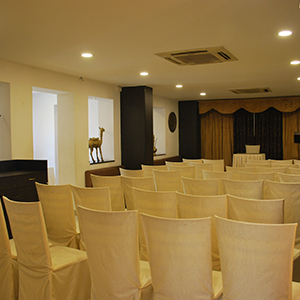 Party halls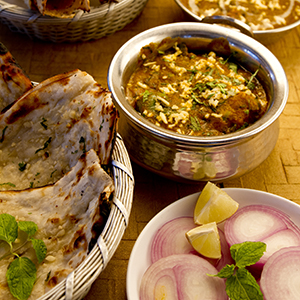 Outdoor catering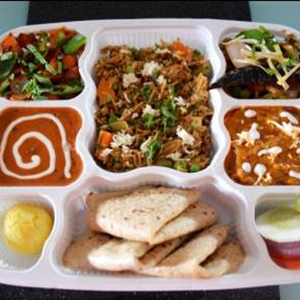 Thali available
About Us
Whats our Story?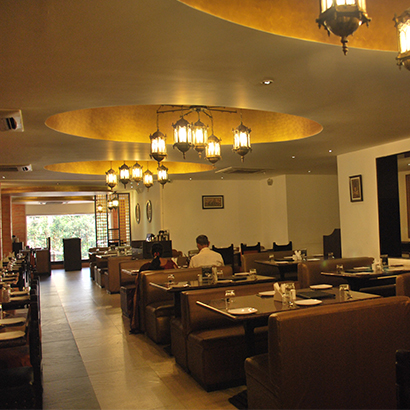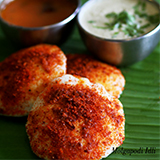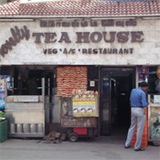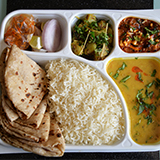 It Started, Quite Simply, Like This...
Started by Late Chandrakant Moolchand Shah, Novelty Tea house- Sowcarpet, was just a tea stall back on 16th May, 1958. Since then this tea stall has gradually grown as a landmark of Sowcarpet . For over half a decade, Jitendra C Shah has taken the show forward and now we are a quality restaurant with over 250 delicacies to choose from. The pioneers of Pav Bhaji and a lot of other dishes, Novelty group is always looking for something new to offer on the table.
With the third generation moving into business, and a growing customer base, Novelty has opened different branches promising to serve you with love. This pure vegetarian restaurant is a family run restaurant, with facilities provided to all customers professionally.
We have branches in Purusuwalkam, Dr.Radhakrishnan Salai and Egmore to reach closer to your hearts and serve you with tasty, satisfactory food.
Novelty has always imbibed the policy of quality food and friendly service, with a filling appetite too! Our food is reaching different sectors, we are on a continuous lookout to take this mantle forward for a chain of restaurants to meet more foodies and make every visit a memorable one.
Happy Eating!
Managing Director
Jitendra C Shah and Rushit J Shah
The Gallery
Take a Look Inside!